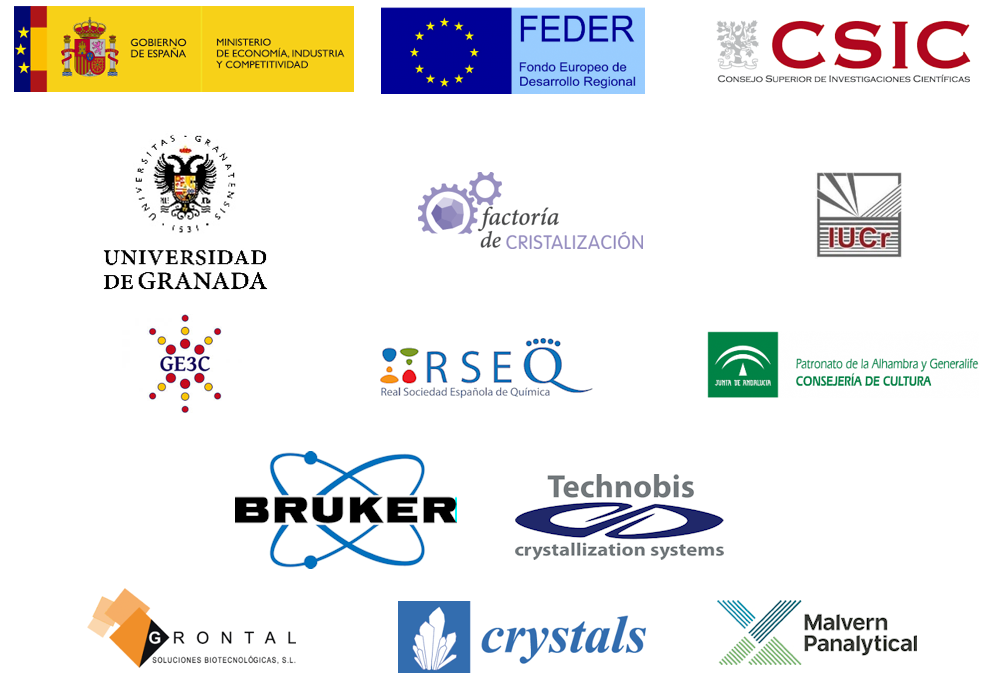 ISC Granada 2018 is open to the participation of public institutions and private companies as sponsors. There are several ways of sponsorship:

You can sponsor one or several grants for young students: each grant costs 300 euros. These grants will be selected by a panel of scientists and will be awarded to the students with explicit mention to the sponsor. This gives you the opportunity to advertise the name of your company in our webpage

It is also possible to advertise the name of your company in the bag cover that we are preparing for all attendees or in the Abstracts Book.

Other ways of sponsoring include the welcome cocktail (May, Sunday 20th) or the Gala dinner of the School (which takes place during the flamenco party on May, Thursday 24th).
Sponsorship
Shared
sponsorship
Company logo in the bag

1600 €

2 logos (800 € each)

Abstracts book:
Back cover
One page advertisement

1000 €
500 €

N/A
N/A

Welcome cocktail

1200 €

2 (600 € each)

Gala dinner

4000 €

4 (1000 € each)

2 (2000 € each)

Metallic pin of the
company in the bag.

500 €

N/A
If you would like to become a sponsor of ISC Granada 2018, please contact the organization at isc@iscgranada.org.
grupo especializado de cristalografia y crecimiento cristalino (GE3C)G